The thimble is a grooved ring placed inside the loop or bowline knot of steel or any metal rope. It is used precisely to protect the metal rope from wear due to friction with other cables, bars, carabiners, hooks and anything else. Stainless steel thimbles are teardrop shape accessories used to ensure the integrity of the steel or ropes. Earlier it was made up of wood. Now, it is produced by using the best quality stainless steel metals. The U-section of the teardrop shape thimble enables the rope to stay affixed. Its groove in the stainless steel thimble sets the string and helps to distribute the load on the cable. This means it will not damage the part of the cable that covers the teardrop shaped stainless steel thimble.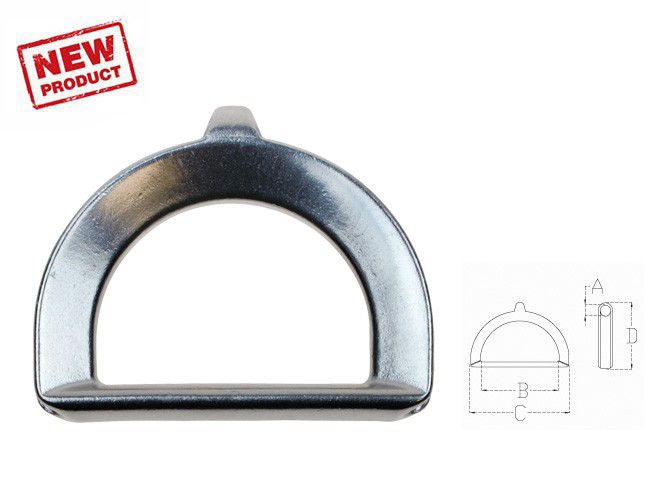 A metal rope needs to be bent to attach cables, bars, carabiners, hooks and anything alike. But there is a risk that the eye could be crushed. Repeated high load leads to premature failure of metal ropes. The cable's strength can be reduced by wear and kinking. But using stainless steel thimble can protect its early damage and failure. Applying it will protect the rope slings from abrasion. Adding a stainless steel wire rope thimble to the eye can protect the rope. It creates a cover and an extra layer of support to it. It can be a protection that not only provides a measure of safety but lengthens the working life of the wire rope.
Thimbles are used with loop sleeves or plastic wire rope clips. It defends the steel or any metal cable from abrasion. Thimbles are applied to protect the wire rope eyes by creating a lasting surface for rigorous use. It will provide a solid steel barrier between the fragile cable strands and the other rigging fitting used in the connection. It also gives a structure to the cable eye. Its shape prevents the cable from deformation even after repeated high load use. Hence, it will increase the life of the cable for longer.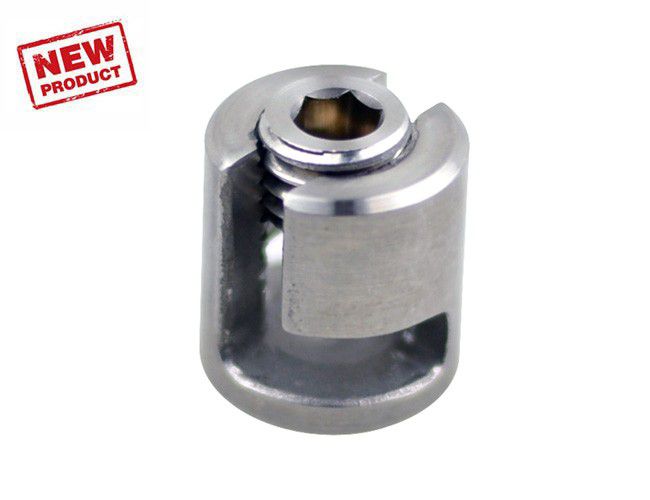 Good quality thimbles are made up of 304 grade & marine grade 316 grade stainless steel. Type 304 grade indicates that the thimble is manufactured in stainless steel, which offers corrosion on the surface. It is ideal for general heavy duty uses where the thimble will be exposed to outdoor elements. Corrosion-resistant 316 stainless steel materials make them resistant to high moisture or corrosive environments, mainly marine applications. These extra-heavy-duty stainless steel wire rope thimbles are the strongest available. It is available in different sizes that range from 2mm to 25mm or even more. It is suitable for forming hard eyes in wire ropes.
To shop from a full selection of stainless steel wire rope thimbles, shackles, turnbuckles, and more SS hardware accessories, check out the product line of Quality Marine Hardware today!