Are you looking for a specialized tool that helps you take up slack in your straight pull, and give tension to inline steel rope rigging assembly? Won't you be sure what to use then? Stainless steel turnbuckles are the excellent solution for all rigging applications that you will look for!
The stainless-steel turnbuckle is made from hot-dipped galvanized steel and 316-grade stainless steel. They are most corrosion-resistant and best suited for outdoor applications. It is highly resistant to rust and ideal for use in or near saltwater environments where corrosion frequently occurs. It could be the best alternative when you use other stainless-steel components.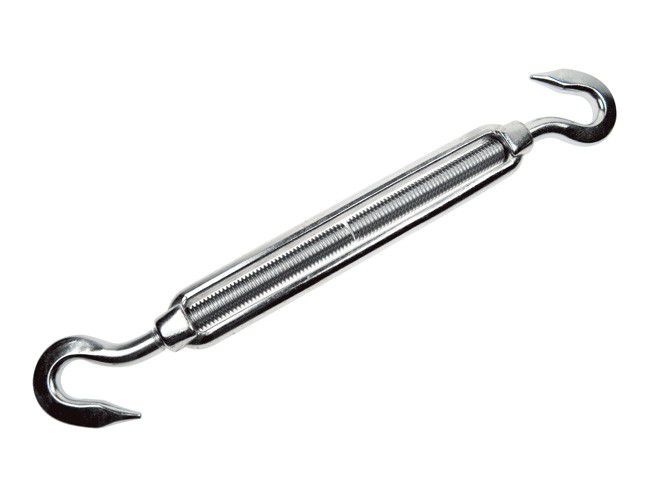 Stainless steel turnbuckles are used to take up slack and apply tension to any rigging assembly. They come in different styles, shapes, coatings & are designed to be loaded in a straight pull, inline applications. In addition, it is specially designed to support hanging, swinging, tie-down, tensioning and much more applications. The stainless-steel turnbuckles segregated based on its shape, design, thread diameter, take up the length, and end fittings.
Thread Diameter
Thread diameter stands for the diameter of the threaded portion of the end fittings of stainless-steel turnbuckles. The larger thread diameters can bear more load or have a greater load-carrying capacity than a smaller thread diameter steel turnbuckle. Turnbuckles are also known as tension assemblies because one end fitting is left hand threaded and the other is right hand threaded.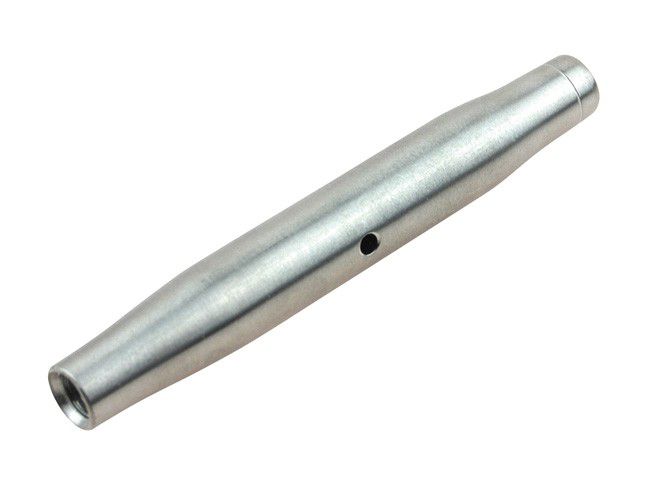 Take Up Length
Take up the total length of the end fittings that can screw in out of the turnbuckle body to absorb or take up the tension. Do you want to add more or increase the total take-up capability of your inline steel rope? You can attach two or more turnbuckles in line. It will give the steel rope extra tension & support. The design and creation mechanism ensures only the turnbuckle body twists when tensioning.
End Fittings
Stainless steel turnbuckles come with a selection of three different types of end fittings. That is eye end fitting, jaw end fitting, hook end fitting. And each of them has its functionality, purpose & advantages. Eye end fittings are used with the components like a shackle or quick link and are the most cost-effective end fitting of the three. Jaw end fittings are a jaw, bolt, and nut used to connect to other components such as an eyebolt or swaged sling eye. Finally, hook end fittings are used for temporary connections and are easily attached and detached from other rigging components.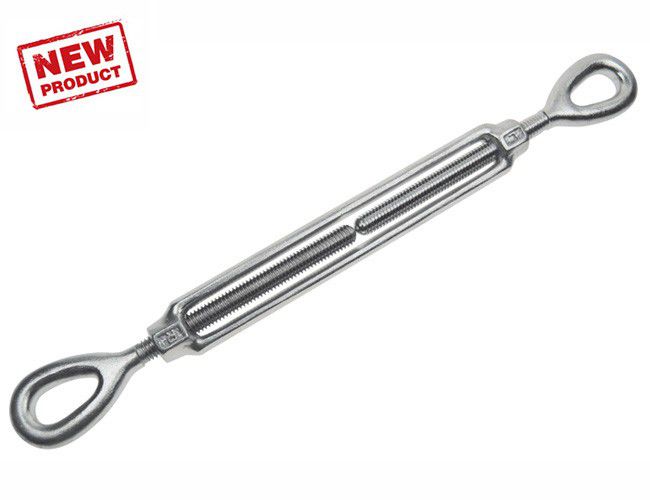 Quality Marine Hardware stock and distribute a wide range of stain steel products for rigging, marine, fastener and architectural industries. They also offer superior 316-grade stainless steel turnbuckles in various configurations and sizes to meet your specific need. You can order your needs by calling them at 781-312-7242 today!
For more information stay connected with us at Facebook, Twitter, Instagram